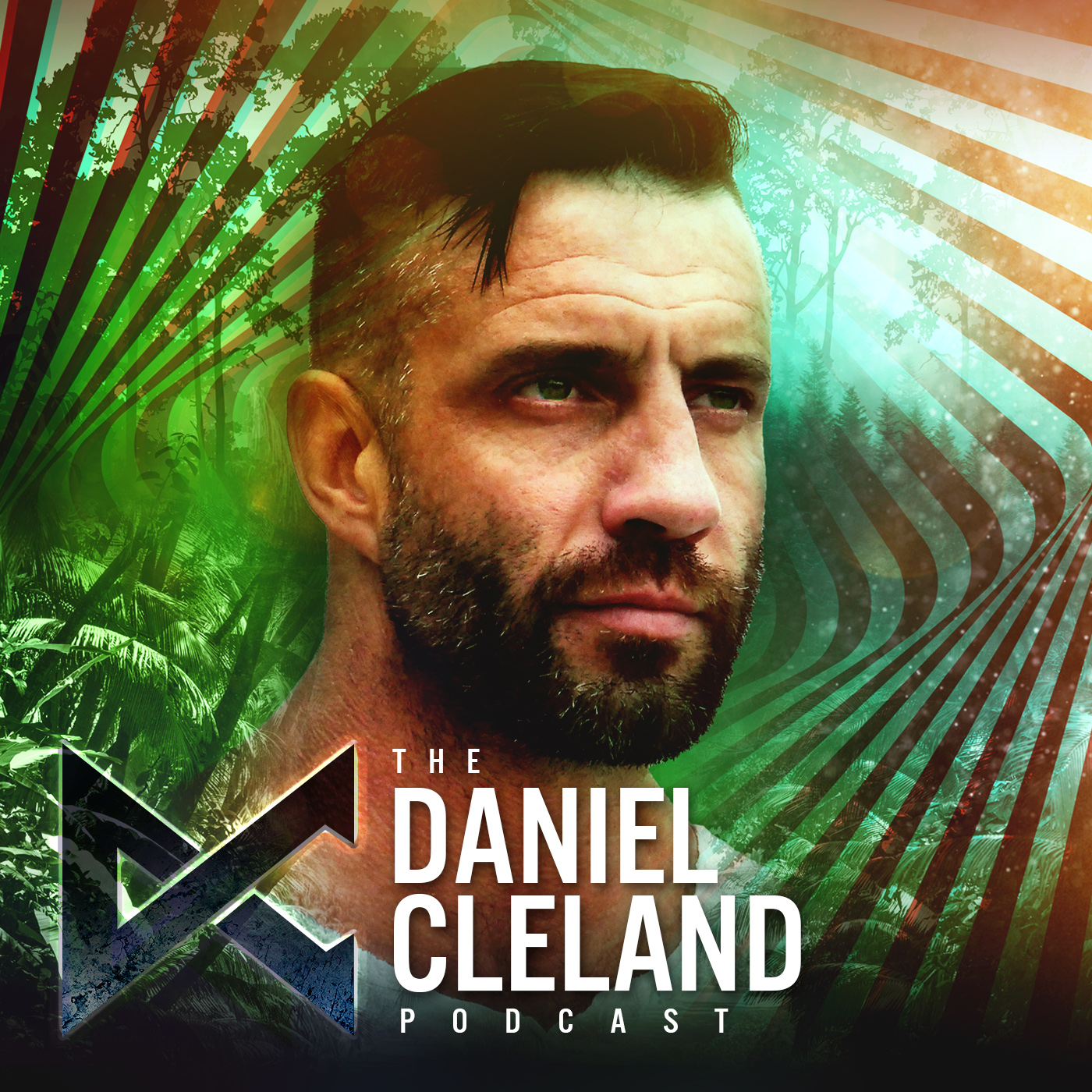 My mentors had a clear message for me when 2020 started to get crazy. 
They said: 

"This year is going to get crazy, and you need to figure out how to grow and recreate yourself while the old world dies. You can't stay the same or you'll perish." 
Easier said than done, I discovered. 
I so wanted things to just go back to normal; to just return to the comfortable track we at Soltara had worked so hard to get onto between 2017 and 2020. 
But like SO MANY other souls, perhaps even you, 2020 had other plans and sent us about as far off that track as it could. 
Seven months of zero revenue and zero work while the bills kept coming, with no clarity how long we'd be shut down for. 
Four of our amazing Shipibo healers and six other international staff got stranded here at Soltara with no ability to return home to their worried families in Peru and elsewhere. 
Mounting stress and concern piled up as the pandemic led to lockdowns, led to deaths and disruption, led to protests and riots, led to uncontrollable wildfires and hurricanes, led to political upheaval, and the most divisive US election in modern history. 
If you're like me, it kind of felt like we were dancing on top of a powder keg and the fuse was burning fast. 
It was stressful, to say the least. Am I right?
But you know what? Taking that advice from my mentors was my saving grace.
Thinking about how I could recreate myself and Soltara and continue to be productive saved me from the worst of the 2020 neuroses. 
That journey led me to this email, wherein I now invite you to join us on a new adventure called The Daniel Cleland Podcast.
In February, I started writing a new book called 12 Laws Of The Jungle: A Masterclass In Entrepreneurship, just before the pandemic hit. 
It kept me busy while myself and the rest of the world sat confined in our homes, and I'm still working on it to this date. You'll hear more about that in the new year.
As the book began to take shape, it became clear to me that I needed to share this content verbally as well, on a podcast. 

I mean, I've come to know so many interesting leaders, luminaries, coaches, and entrepreneurs — many of whom have come through Soltara and have amazing wisdom and ayahuasca stories to share. 
So, that is what I did. 
I've been working with some of the best managers and producers in the field to develop one of the top podcasts in the space. 
This is not a one-man-show basement hobby but rather a well-conceived, carefully calculated, professionally produced audio and video talk show. 
And I'm SUPER excited that one of my favorite heavy metal guitarists  Logan Mader (Machine Head/Soulfly/Once Human, and future Soltara guest) wrote amazing intro music for the show.
I've been secretly recording conversations over the past couple of months with some of my mentors and other luminaries who've got whopping value for your mind. 

Some of the people who will be joining me on the show and coming free to your inbox are: 
Dr. Dennis McKenna (the world's most prolific ethnobotanist, international psychonaut and Soltara advisor) 
Aubrey Marcus (Founder of Onnit and the Aubrey Marcus empire, Soltara retreat host) 
Brian Rose (Founder of London Real, Soltara guest)
Mike Novogratz (Progressive Wall Street billionaire, Bitcoin expert, Soltara guest)
Mellissa Wells & Rick William (Love, Sex and Magic podcast, Soltara guests)
Alexandra Roxo (F*ck Like A Goddess, Soltara guest)
Amanda Bucci (Bucci Radio, Soltara guest)
Dorian Yates (6x Mr. Olympia, Soltara retreat host)
Luke Storey (Founder of The Life Stylist Podcast, Soltara guest)
Ben Pakulski (Founder of Muscle Intelligence, future Soltara guest)
Logan Mader (heavy metal guitar legend, future Soltara guest)
Dr. Gabor Mate (addictions expert and Soltara advisor) 
Jesse Gould (founder of Heroic Heart Projects, Soltara retreat host)
Patrick Bet-David (founder of Valuetainment)
Kyle Kingsbury (Founder of Kyle Kingsbury Podcast, Soltara guest)

With that all-star lineup and your support via subscriptions and reviews, we'll be equipped to bring in some to-die-for conversations with people such as:
Tim Ferriss
Joe Rogan
Oprah Winfrey
Tom Bilyeu
Elon Musk
Dr. Rick Doblin
Gwynne Shotwell
Lex Fridman
Eric Weinstein
Daniel Schmachtenberger
Ed Mylett
Ariana Huffington
Dr. Robert Spalding
Dr. David Sinclair
Dr. Andrew Hubberman
Michael Pollan
Graham Hancock
Dr. Randall Carlson
Duncan Trussell
Jocko Willink
Robert Greene
Philip H. Anselmo
Gary Holt
… and more.
How will we get these people on the show? 
We need to prove traction and reach, and that means we need many 5-star reviews and a lot of subscribers on Apple Podcasts and Spotify. 

My goal is to get one-hundred 5-star reviews and subscribers before we launch the show on Dec 17, which is next Thursday. 
And on that Thursday, December 17, I will be dropping THREE big episodes totally for free into your feed if you subscribe:
Episode 1) 90 powerful minutes with Brian Rose (Founder of London Real, Soltara guest and maker of ReConnect The Movie) 
Episode 2) 120 epic minutes with Dr. Dennis McKenna (world's most prolific ethnobotanist, international psychonaut and Soltara advisor)
Episode 3) 70 stylish minutes with Melissa Wells and Rick William (Love, Sex and Magic Podcast, expat entrepreneurs and recent Soltara guests)
All coming your way on Thursday, Dec 17 if you subscribe!
How can you get those episodes for free AND help us catch some FIRE for launch? 

Go right now to Apple Podcasts (link to our show) and click "More Episodes" to take you to the main page and drop The Daniel Cleland Podcast a quick 5-star review, and hit "subscribe" if you want to follow the show and get those episodes for free. 
You can also follow us on Spotify (link to show) if that works better for you.

I posted a short trailer on both platforms to give you a taste of the show. 
That's it! 
It should take less than 30 seconds to make sure you get instant access to those first three episodes for free AND make a HUGE difference for us when we launch the show.
Inside tip: Episode 4 on Dec 23 will be with Aubrey Marcus (Founder of Onnit and the Aubrey Marcus empire, Soltara retreat host)
Subscribe now for free and get that amazing episode too.
If you want to hit up a friend and ask them to help us out by reviewing, or ping someone who you think would like these conversations and would want to also subscribe for free, that would be next-level and beyond appreciated.
I promise we will continue working tirelessly to create better and better content for you … all for free, of course. 
Nothing but value-add for you, I promise.
Thank you SO MUCH with tons of love,
Founding Partner and CEO
Soltara Healing Center, Costa Rica
To discover more about ayahuasca medicine, follow Soltara on Facebook, Twitter and Instagram, or subscribe to our YouTube channel. If you're feeling the call to embark on your own healing journey, call 1-800-397-1730 or email letgo@soltara.co to speak with us and see if ayahuasca medicine is right for you.